James "David" Jones Pursuing Excellence in Special Education
Dear Reader,
My name is James "David" Jones. I am the special education coordinator for Phenix City Schools. I am very thrilled you have taken this opportunity to visit our webpage. It is my hope you will know our commitment is to pursue excellence on behalf of every student at every school in our district. This is especially true for our students with unique needs.
Facts about us!
The Phenix City School System is responsible for identifying all children and youth with disabilities who need special education or related services, ages birth to 21 years, who live in the school district attendance zone.To assist us we rely on referrals. Referrals may be made by anyone with knowledge of such children or youth. Referrals may be made to the school counselor, the principal, a teacher of the child, or to the special education coordinator.
We serve students with a variety of disabilities and impairments. We provide services to students who are placed in our program in 13 different categories:
AUTISM
DEAF-BLINDNESS
DEVELOPMENTAL DELAY
EMOTIONAL DISABILITY
HEARING IMPAIRMENT
INTELLECTUAL DISABILITY
MULTIPLE DISABILITIES
ORTHOPEDIC IMPAIRMENT
SPECIFIC LEARNING DISABILITY
SPEECH AND LANGUAGE IMPAIRMENT
TRAUMATIC BRAIN INJURY
VISUAL IMPAIRMENT
Who qualifies!
Students must meet Alabama State criteria for specific disabilities in order to receive special education services. Their disability must adversely impact their educational performance to the extent that general education interventions have been insufficient in remedying students' struggles. Such students would require specially designed instruction as outlined by an Individualized Education Program.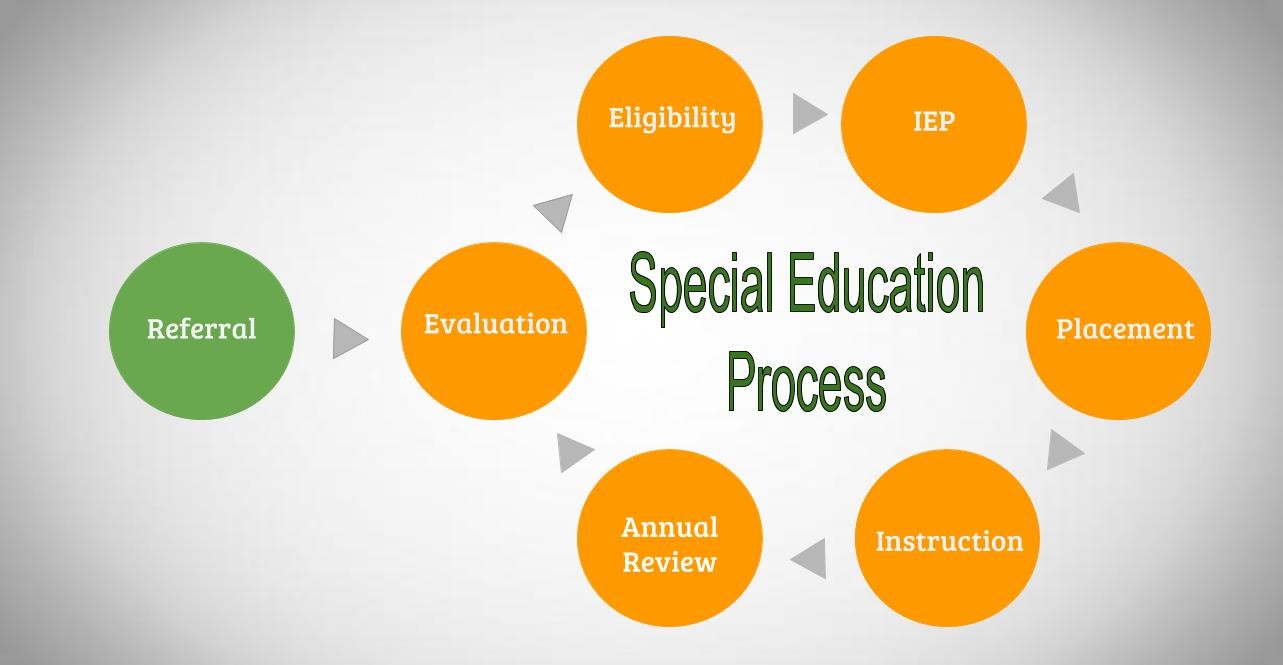 If you would like to make a referral based upon what you have read so far, here are some ways to do that:
Email me: david.jones@pcboe.net (In subject line put referral)

Call me: 334-298-0534 ext. 135. If not in the office leave me a message.

Call me or text me at 334-614-7431

Fax me: 334-448-7987